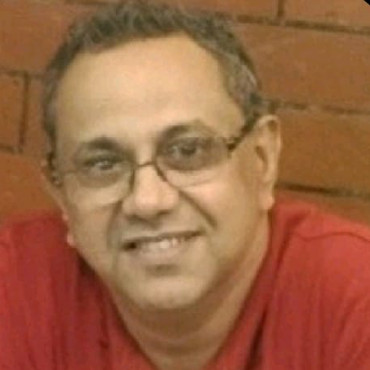 Narayanan Ayipuzha, with more than 35 years in a wide variety of assignments in corporate and academic worlds, as management consultant and educator. Until recently, was Global Head of Business Excellence at TCS.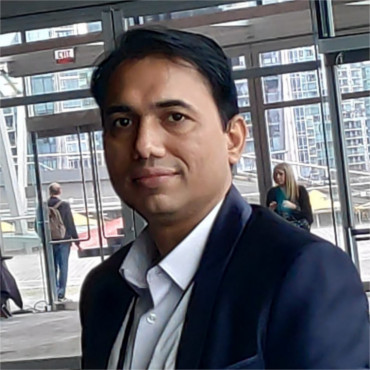 Akhilesh Pathak, with 18+ years in a wide variety of assignments in Manufacturing, Govt. & Large Enterprises working with TEGA, GSPC Group, TCS & ORACLE in senior sales roles. Until recently he was Key Accounts Director with TERADATA (San Diego based Data & Analytics Leader).
Mechanical Engineering - NIT Durgapur, MDP- IIM Ahmedabad.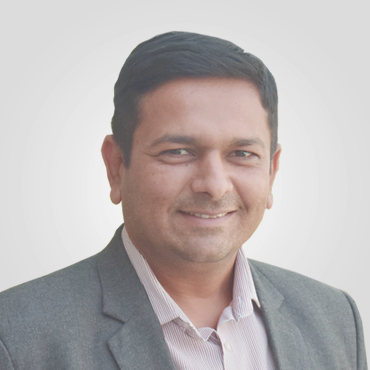 Ronak Patel, with over 14+ years in Program management in eGovernment & Private organizations related to IT. He is passionate about farming specifically organic farming.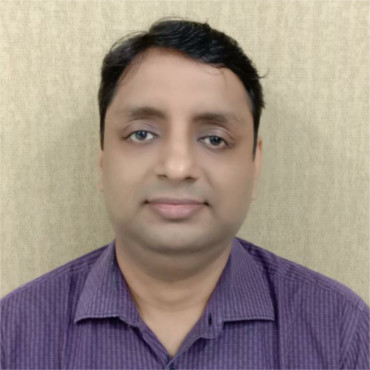 Ankit Kanodia, an MBA from Xavier Institute of Management, Bhubaneswar (XIMB) with over 10 years experience of researching and investing in the stock market of India.